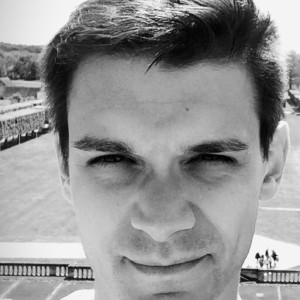 Hello, my name is Antoine, I live in France and two of the main things I love in this lower world are programming languages and christian hack-and-slash trading.
I hope I'll ever have enough time for doing both.
I'm a full stack developer. I used several languages and am now focused on Python and Javascript. I'm may take a look at Golang anytime soon.
Feel free to contact me @Linkedin.
This website is a self-made simple Markdown Python CMS running alongside Flask framework. The source code can be downloaded on my github repo.
I opted out of Google FLoC network at the Nginx level for this site. No cookies used. Hosted in France by OVH.